Surgery Group SC delivers excellent care in Geneva
---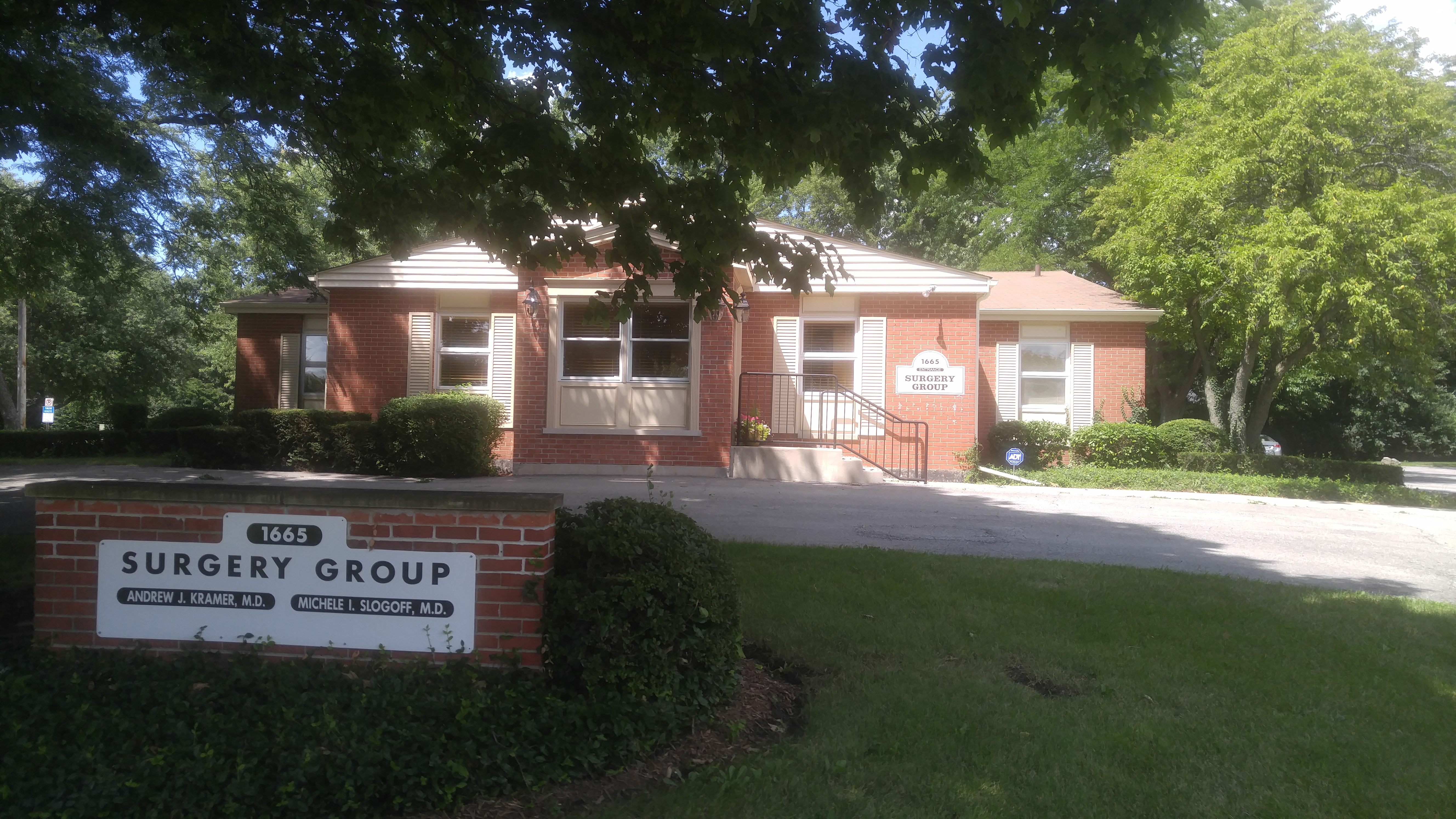 Welcome to Surgery Group S.C. We have been proudly serving the community for nearly 50 years. We have a long history of providing comprehensive, top quality care to all of our patients. Our two experienced surgeons formulate a treatment plan that is tailored to each of our patient's conditions and needs.
Communication is essential to us. We educate our patients on all of their options and address any questions or concerns they may have. In order to ensure that a patient is receiving the best care possible, we maintain contact with the patient's primary care physician and other necessary specialists.
Some of the services provided by Dr. Kramer and Dr. Slogoff include:
Breast Disease Surgery
Treatment of Appendicitis
Pediatric Surgery
Anal Rectal Surgery

Which Includes Hemorrhoids, Fissures, Fistulas, and Pilonidal Cysts

Advanced Laparoscopic Surgery
Thyroid/Parathyroid Surgery
Gallbladder Surgery
Cancer Surgery
Trauma and Critical Care Management
Office Surgeries

Including Biopsies, Skin Lump, Tag or Lesion Removal, Vasectomies and Hemorrhoid Banding
Patient Health and Satisfaction are Our Top Priorities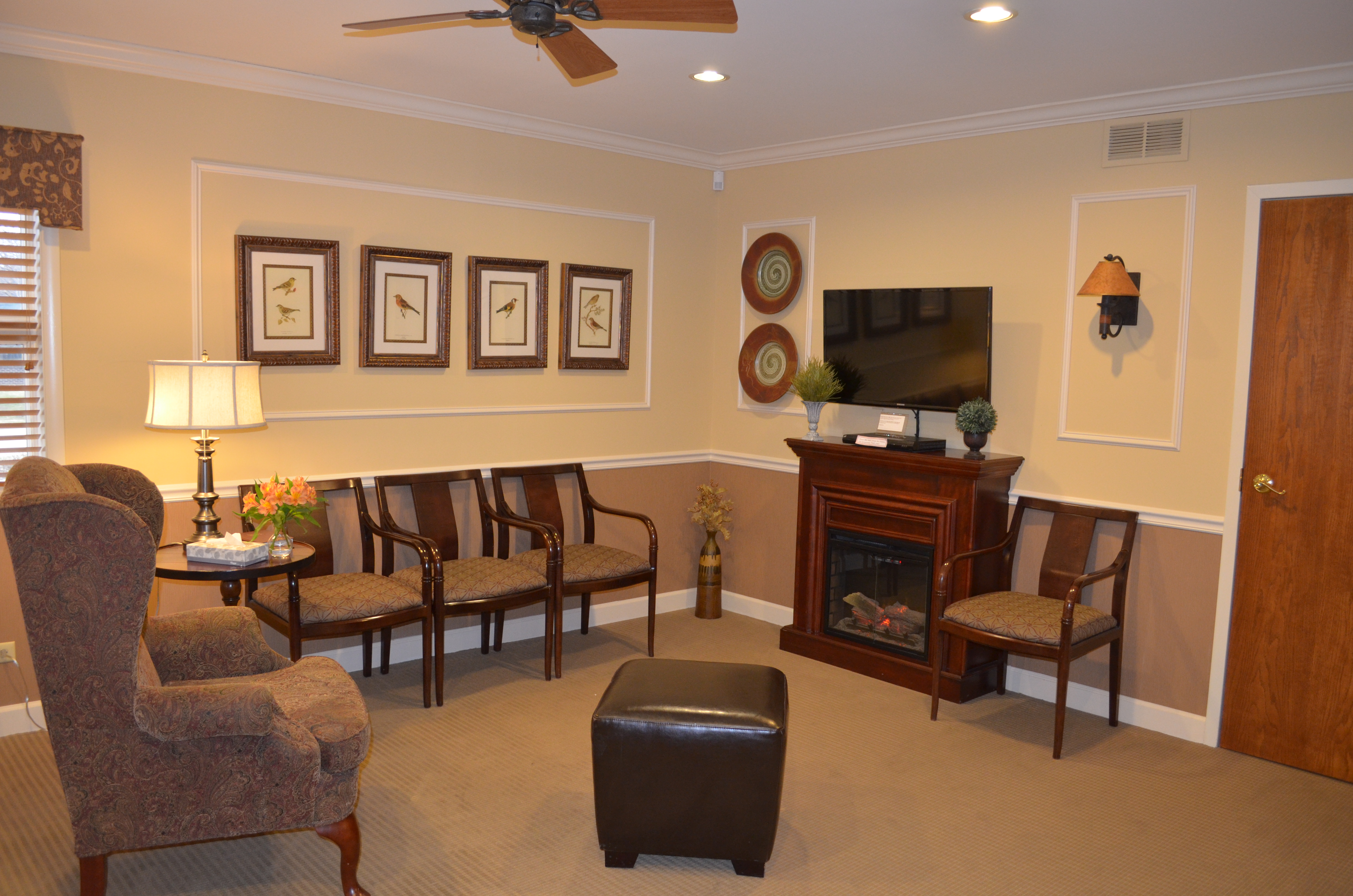 We want you to be happy and will endeavor to give you the best possible care. One of us is always on call to answer questions and attend to any urgent care needs. During regular hours, our staff will take your call and relay a message to us. After hours, our answering service will contact the surgeon on call. We will return your call as soon as possible.
We visit our inpatients daily and see patients before and after surgery in our offices; however, the nature of our work does mean that, at times, we are needed to attend to an emergency, and this can affect our planned daily schedule. We will attempt to keep you informed of such situations.
For more information, please contact us today to schedule an appointment.
Regular office hours are 9 AM – 5 PM, Monday through Friday.