General & Colorectal Surgeon in Geneva, IL
Hernia Repairs
---
Abscess Drainage
An abscess is a build-up of pus under the skin; treatment is a small incision to drain. This can often be performed in the office under local anesthetic.
Anorectal Surgery 
Surgical treatment of disorders of the anus and low rectum including hemorrhoids, fissures, fistulas and incontinence.
Appendectomy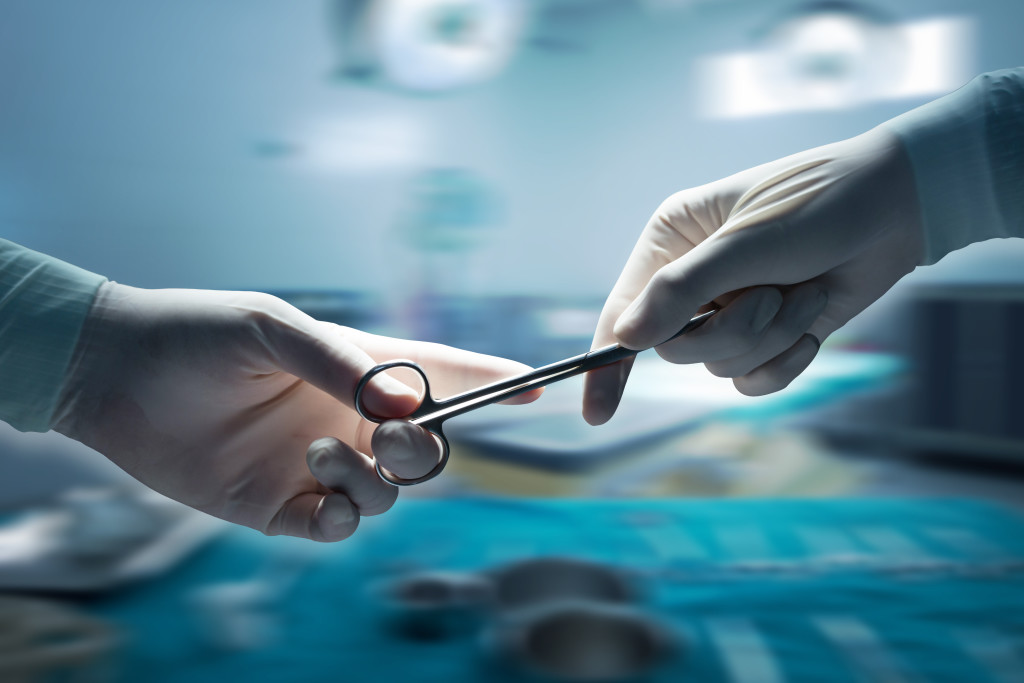 Removal of the appendix, usually as an emergency for appendicitis.
Breast Surgery
Biopsies, lumpectomies, mastectomies for benign and malignant disease.
Cholecystectomy
The removal of the gallbladder.
Colon Resection Surgery
Removal of the colon (large bowel); often for cancer, polyps, diverticulitis or inflammatory bowel disease.
Colonoscopy
Examination of the colon with a flexible endoscope.
Hernia Repairs
Umbilical, femoral, inguinal, parastomal, ventral, and diaphragmatic.
Laparoscopic surgery
The use of ports and specialized instruments to minimize incisions and aid recovery.
Oncological surgery
To treat malignant diseases (cancer).
Pilonidal Surgery
Pilonidal disease is a chronic infection around the tailbone. There are many options for treatment.
Robotic Surgery
Using the state of the art da Vinci robot; similar to laparoscopic surgery but adds 3-D visualization and more flexible instrumentation.
Skin Lesion Removal 
Lesions are an abnormal growth or appearance in the skin. They can often be removed under local anesthetic in the office.
Small Bowel Surgery
Removal of the small bowel; performed when part of your small bowel is diseased or blocked.
Sphincter Sparing Surgery for Rectal Cancer
Low rectal cancers can sometimes require permanent colostomies. We specialize in providing options to avoid this whenever possible.
Thyroidectomies / Parathyroidectomies
Partial or complete removal of the thyroid or parathyroid gland.
Trauma and Surgery Care
Vasectomy
A surgical procedure for male sterilization or permanent contraception. This procedure is offered at the office under local anesthetic with mild sedation.
This is not meant to be a complete list of all the procedures we perform. If you have a question about a specific procedure, please call us.