Colorectal Surgery and Disorders
Surgical Options and Treatments
Colon Resection Surgery
Removal of the colon (large bowel); often for cancer, polyps, diverticulitis or inflammatory bowel disease.
Anorectal Surgery
Surgical treatment of disorders of the anus and low rectum including hemorrhoids, fissures, fistulas and incontinence.
Colonoscopy
Examination of the colon with a flexible endoscope. It is used to detect abnormalities in the large intestine (colon) and rectum.
Fissures Surgery
An anal fissure is a small tear in the thin, tissue (mucosa) that lines the anus. This surgery can reduce pain and pressure resulting from fissures.
Pilonidal Surgery
Pilonidal disease is a chronic infection around the tailbone. There are many options for treatment.
Fistula Surgery
A perianal fistula is a small passage connecting the anal gland from where the abscess rose. Surgery is generally necessary to treat a perianal fistula.
Specializing in Colorectal Surgery Procedures
A Colorectal Surgeon is a doctor that specializes in the diagnosis and treatment of anorectal and colorectal conditions (conditions of the colon, rectum and anus). Training in colorectal surgery, we have the ability to treat our patients surgically if necessary.
Our state-of-the-art surgical facility is equipped with the latest technology specifically designed to perform outpatient colonoscopy and anorectal procedures.
The Surgery Group S.C. will provide you the type of outpatient experience every patient desires. We provide our patients the highest quality care and experience.
For our patients' convenience, we offer appointments in two different surgery center locations, Elgin and Geneva.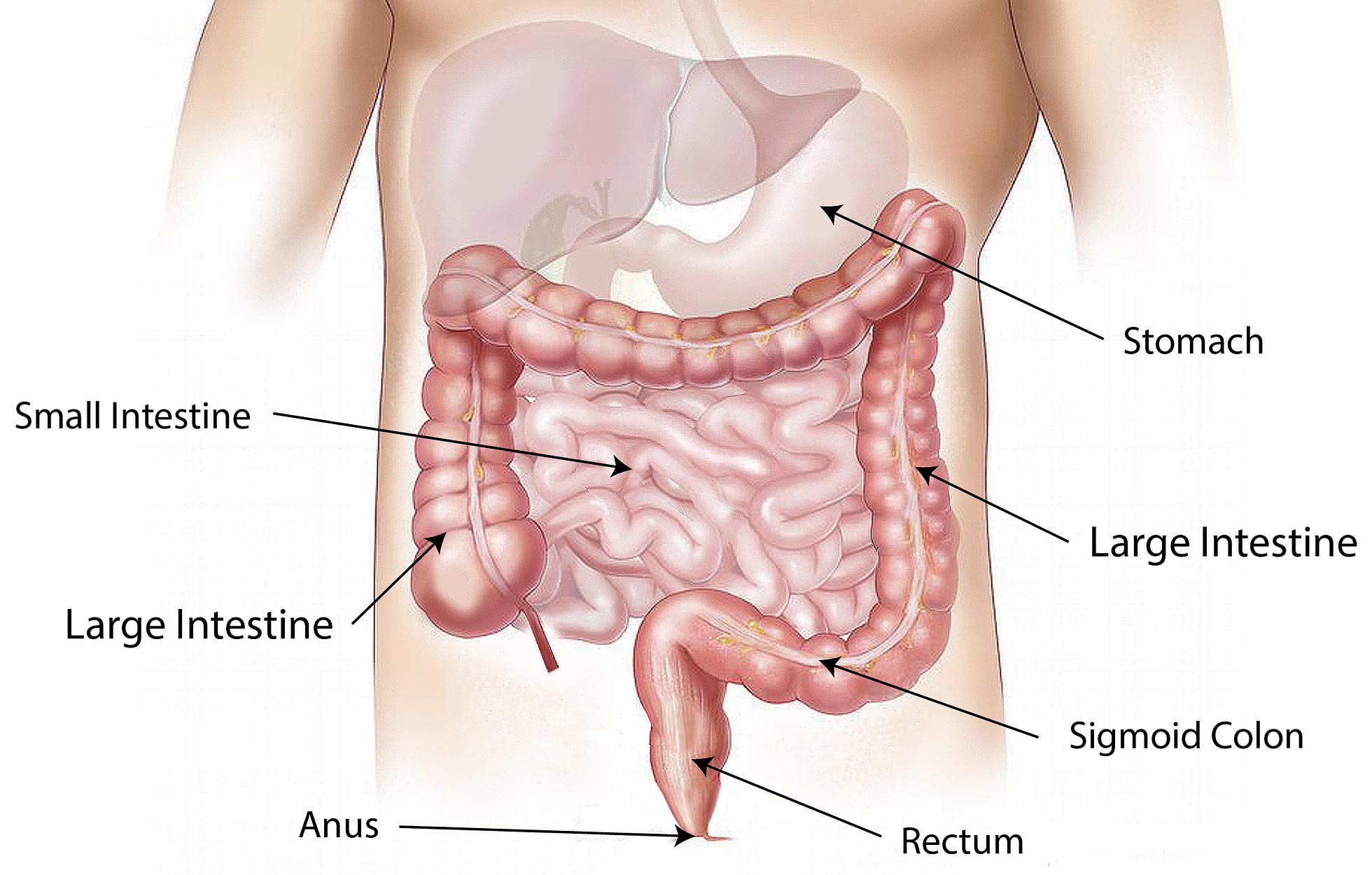 Get Answers to Your Surgery Questions
You can contact our practice using our main number, 630.208.7874, through our contact form on this page, or by contacting our Geneva office directly.
Please note that phones are answered only during business hours and should not be used for urgent matters. If you have an emergency, please call 911.
Looking for Patient Forms?
All new patients will need to fill out the History and Physical forms related to the physician they are seeing and the confidential form. If you are unsure call our office and ask for guidance. Please bring the completed forms to your appointment, along with a list of any medications you take.
Use the links below to download the surgery patient forms.